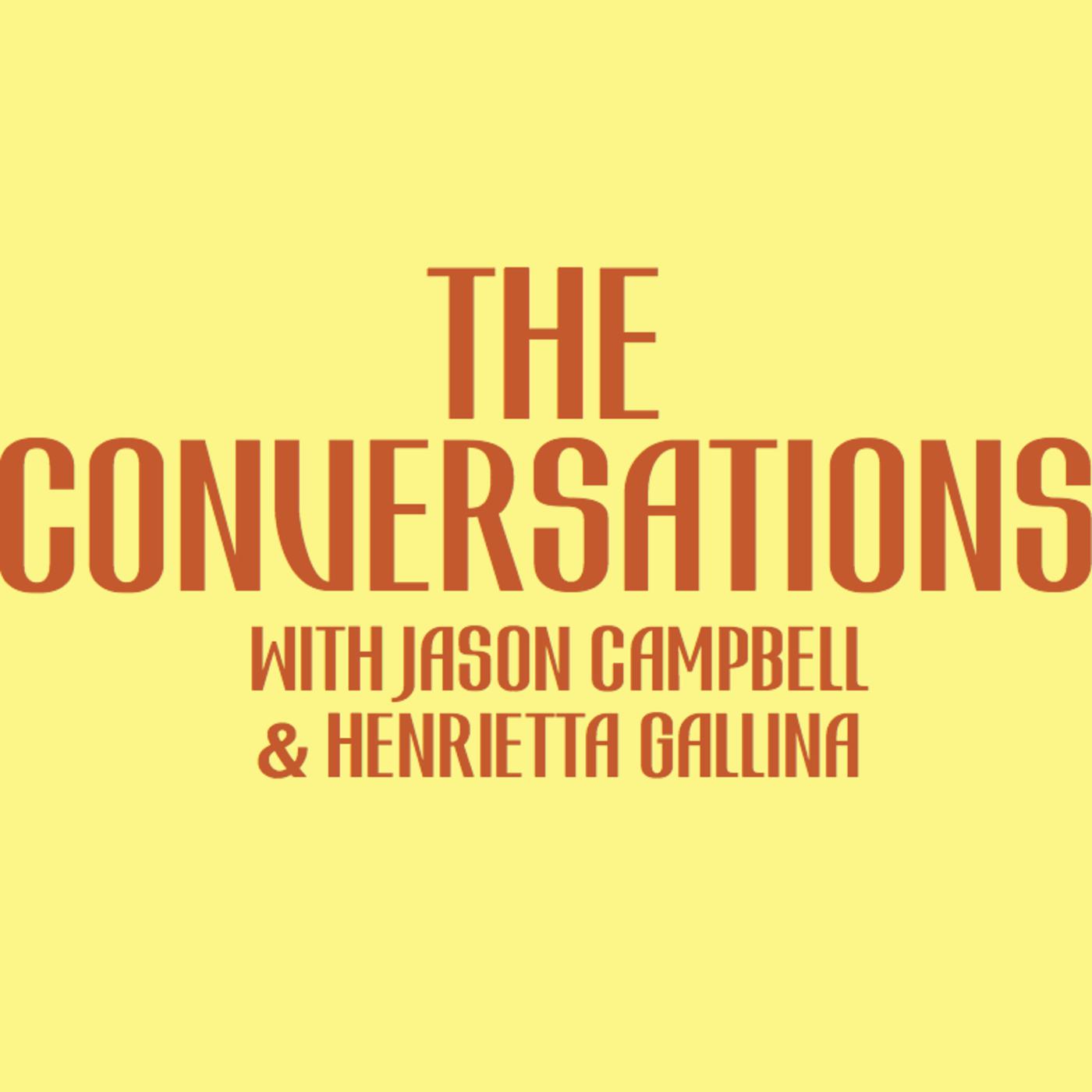 A Conversation With: Edward Buchanan & Gloria María Cappelletti: What of Independent Design in the Age of COVID-19?
Apr 29th, 2020 by theconversations
Independent designers, unlike the cash-flushed, fast fashion, DTC and multi-national luxury sectors, are most under threat of insolvency in this pandemic shutdown. Short on resources, independents are facing serious challenges including unpaid vendor invoices, stalled production runs (and the outstanding bills), compounded by near zero consumer demand, to name only some of the difficulties. Yet if there are to be future businesses, independents will have to imagine beyond the immediate obstacles and current structures and envision how things may look and operate differently. 
In this episode we are joined by Milan-based independent fashion designer Edward Buchanan of Sansovino 6 and ID Magazine and VICE MEDIA Editor-At-Large Gloria María Cappelletti to discuss what it means to be a true independent working in fashion, how COVID-19 has complicated an already thorny landscape for independents, and their thoughts on collaboration and Amazon...
We hope you enjoy this conversation and as always we ask that you keep in touch, subscribe, rate this episode and follow us @TheConversations.Podcast for more!
Share
|
Download