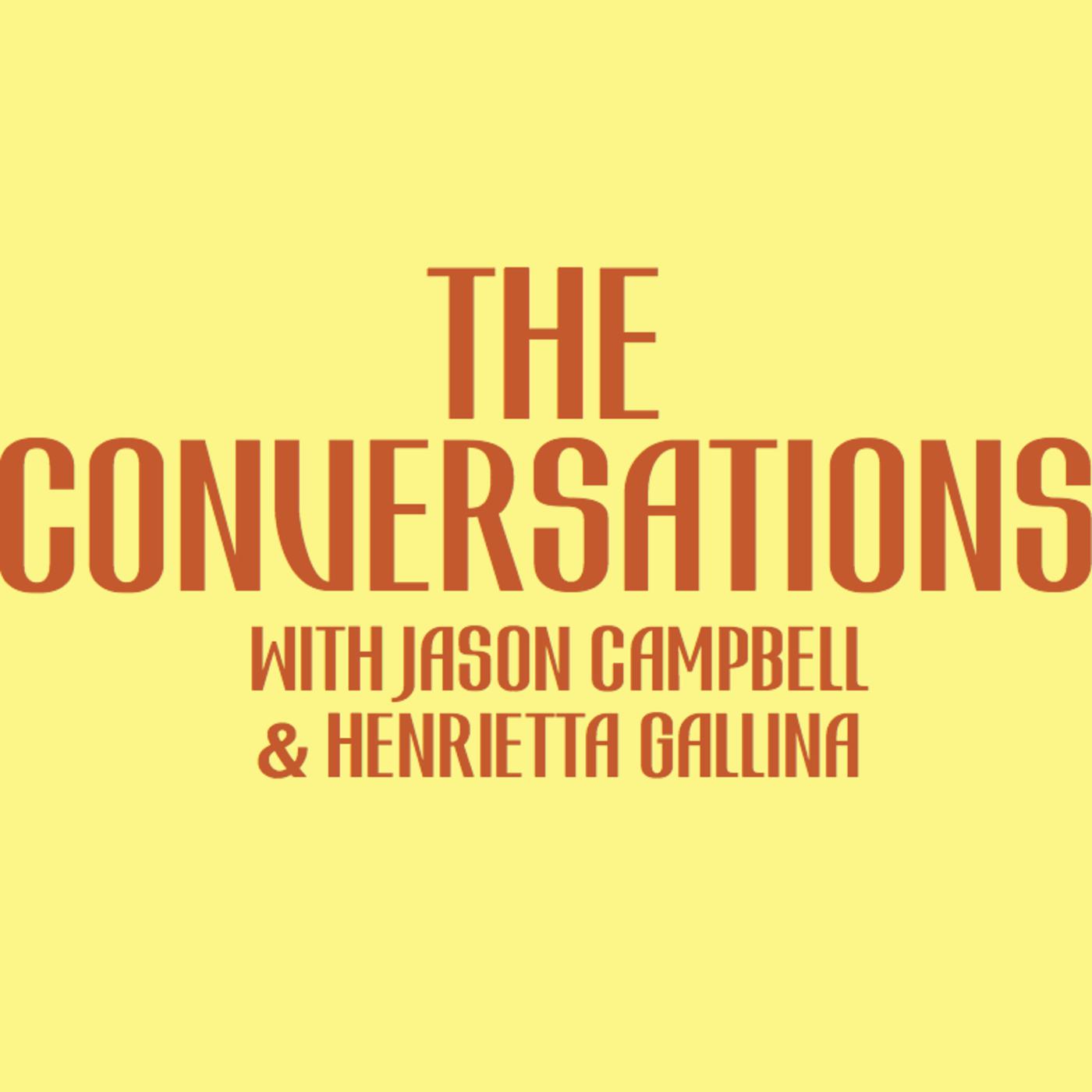 A Conversation With Imran Amed: About Race & Fashion
May 31st, 2020 by theconversations
Over the past few days, again, the world has been reckoning with the unconscionable police brutality after yet another unarmed black man, George Floyd, was murdered in the US. With consequential civil and racial unrest, and an overwhelming rallying cry for allyship and systemic change, social media has been policing the fashion industry tracking who in fashion is being vocal and who is remaining silent, what valuable action is being taken, as well as who is getting it wrong, what can we do more of, how can we do better, what this all means in the context of fashion.
In this episode, we have a candid conversation on race and fashion with Imran Amed, Editor in Chief and CEO of The Business of Fashion (BoF). We discuss the role of fashion at a time like this, the varied responses from brands across the globe and his approach re: BoF to taking a position on these issues.
This is a tough issue and a challenging but much needed conversation to have! We will continue to have it. We ask that you keep in touch, let us know what you think as well as subscribe, rate this episode (*****) and follow us @TheConversations.Podcast for more!
**THIS EPISODE IS PART OF OUR SERIES RECORDED REMOTELY WHILE IN QUARANTINE, SO PLEASE EXCUSE ANY AUDIO DISRUPTIONS / AUDIO QUALITY, PARTICULARLY AS THIS WAS RECORED ACROSS A COUPLE OF CONTINENTS :) **
Share
|
Download