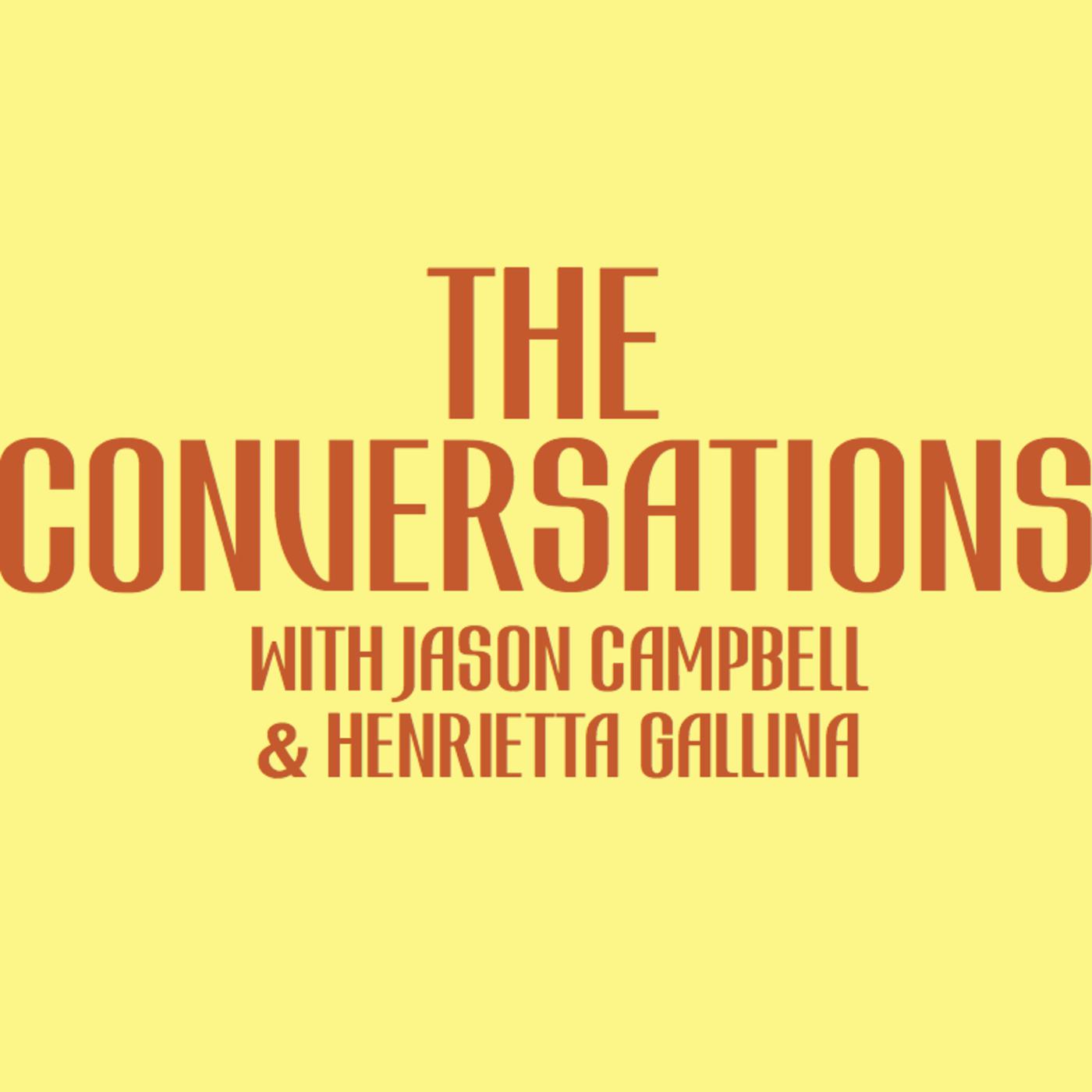 A Conversation With Kimberly M. Jenkins: How Deep is the Illusion of Inclusion in Fashion?
Apr 18th, 2020 by theconversations
In this episode, we are joined by fashion educator and independent researcher, Kimberly M. Jenkins. Here we dive into many topics framed around the illusion of inclusion in the fashion industry; why the current fashion structures look the way they do, the issues faced by people of color (POC) in pre and post Covid-19 landscape and how POC can build systems for greater equity moving forward. 
Kimberly is uniquely positioned to engage this much needed dialogue around the intersection of race and fashion. In 2016, she introduced the 'Fashion and Race' course at Parsons School of Design, in 2018 received the award for 'Outstanding Achievements in Diversity and Social Justice Teaching' from The New School. She has spent her career developing a suite of pedagogy that explores the intersection of fashion and race through three platforms: classroom lectures, a website and an exhibition. She is also the founder of the digital humanities project: The Fashion and Race Database, the goal of which is to provide a dedicated platform with open-source tools that address the intersection of power, privilege, representation and aesthetics within the fashion system. She also worked with Gucci as an educator in the wake of their public racial gaff in 2018.
We hope you find this conversation as illuminating as we did! Please continue to support, subscribe and rate this podcast and remember you can now follow us on Instagram @TheConversations.Podcast and also check out Kimberly @KimberlyMJenkins. Thank you for listening - we appreciate you!
** Please excuse any sound disruptions, patchy service or background noise - because quarantine.
Share
|
Download