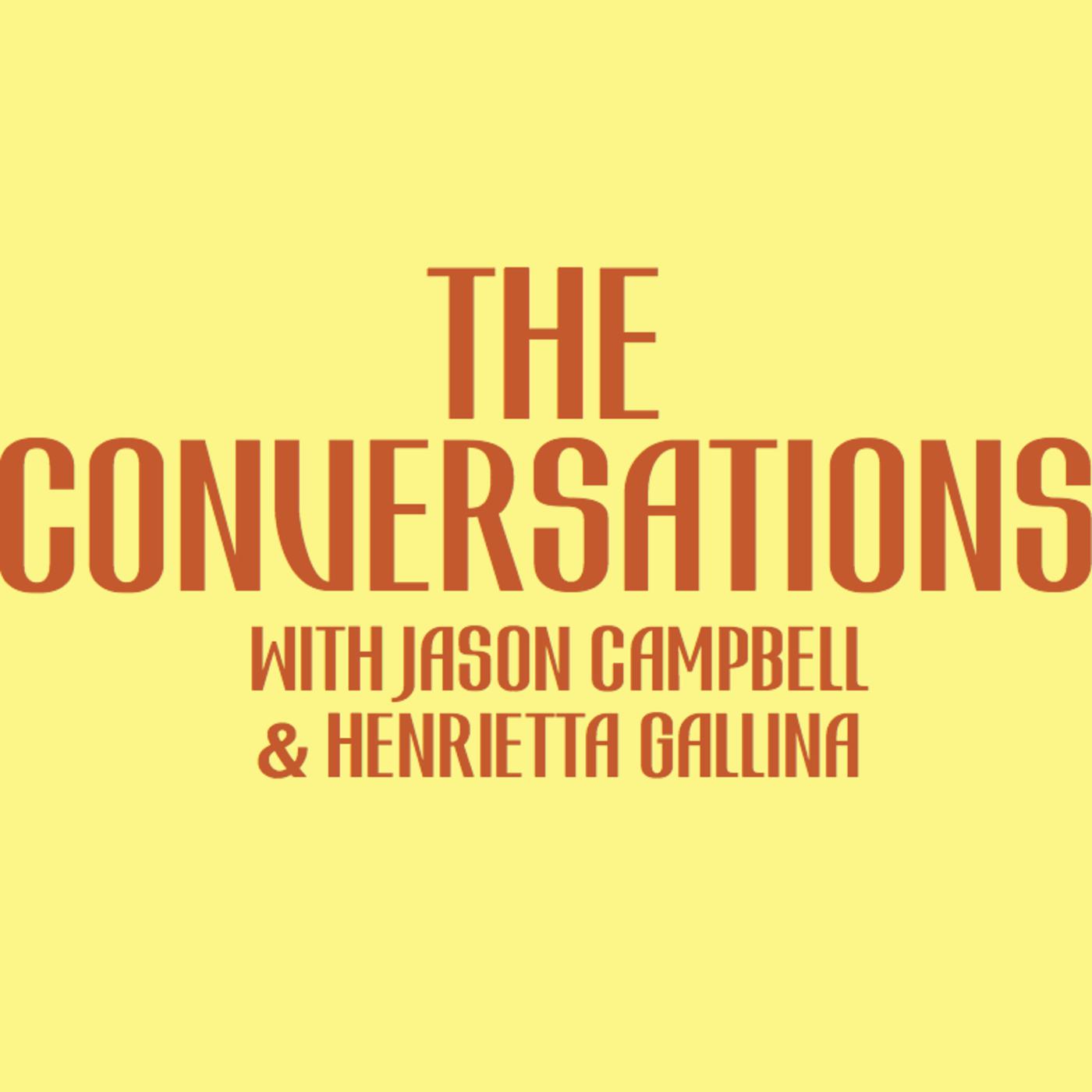 A Conversation With Mory Fontanez: A Fashion Solution - Revolution or Reform?
Jun 20th, 2020 by theconversations
As companies are starting to seriously examine the damaging issues of racial inequality, micro-aggression, toxic work culture and unjust systems, a more sustainable, compassionate approach to conducting business is demanded of our C-suite leaders.  
And while the revolution in the streets is the agency for much needed social changes taking place across industries, how are companies to go about transforming from a shareholder interested, profits-led business to one of connectedness, compassion and diversity? And are the steps to change one of gradual reform or should business leaders bring the radical energy from the streets to the corporate suites? 
In this episode, we're joined by values-based strategist, transformation consultant and founder, CEO of 822 Group, Mory Fontanez to discuss her methodology that involves quieting the "chaos" that consume work environments, while rooting out systemic issues and working with businesses leaders on a "cellular" level "to create purpose-driven brands that connect with customers".
As always, we hope you get involved and let us know your thoughts, comment, subscribe, rate this podcast (*****) and follow us on Instagram @TheConversations.Podcast for more.
Share
|
Download