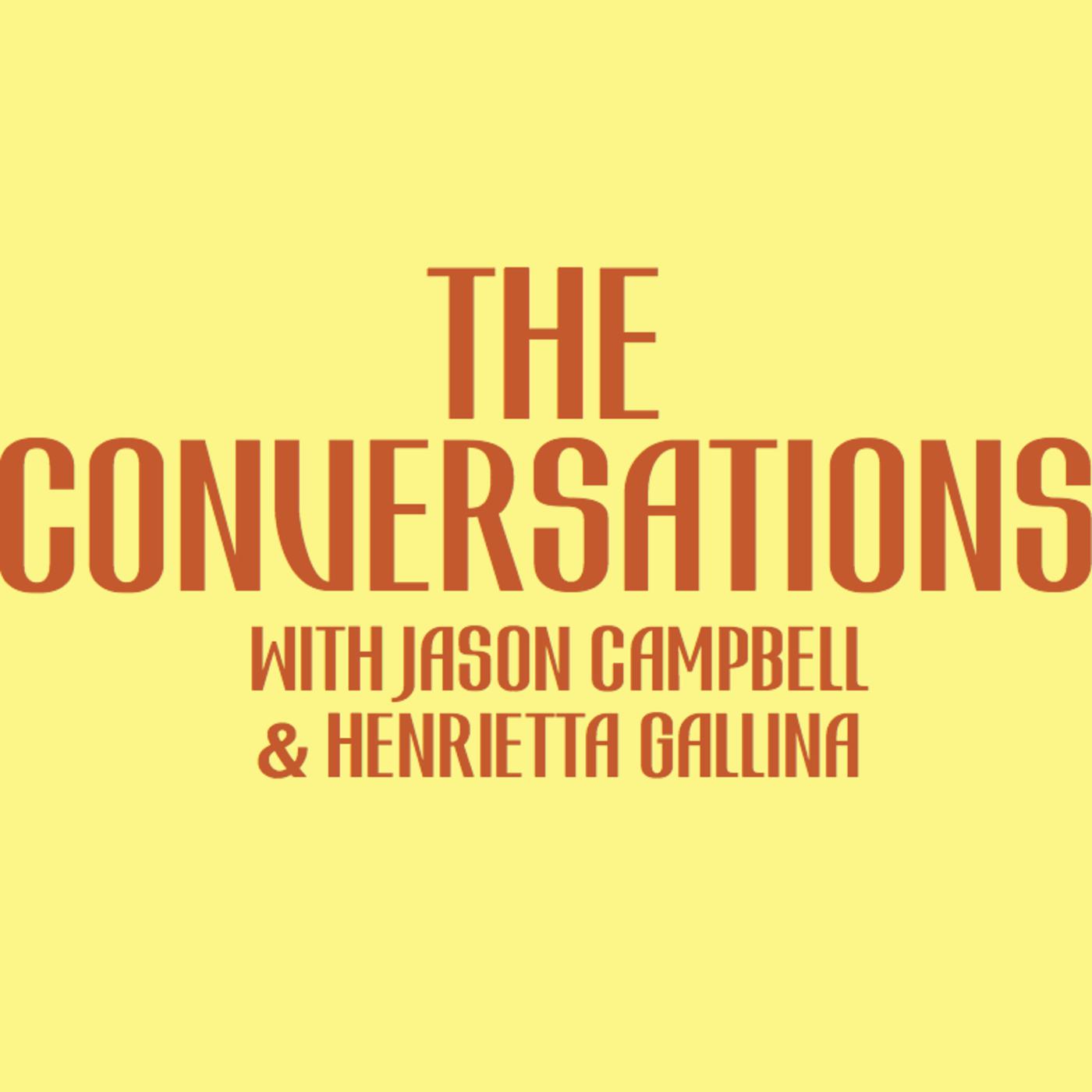 A Conversation With Qianna Smith Bruneteau & Chrissy Rutherford: The American Influencer Council
Jul 12th, 2020 by theconversations
For millions of influencers, the rapid rise of the largely unregulated $8 billion influencer marketing economy has resulted in little to zero labor rights protection, disproportionate endorsement rates, multiple practices of racial bias (including visibility and pay inequities), as well as the easy trap of falling foul of community guidelines. This is all compounded by the current demand for authentic, purpose driven, messaging — while maintaining a stellar, inoffensive online footprint, among other minefields to navigate in the content creating space — influencers are often left to simply figure it out for themselves. And with no shortage of critics of their perceived undeserved success, it's not surprising influencers would organize to bring some regulation to their livelihood.
The American Influencer Council, a newly formed trade organization has stepped in to replace the current trial and error approach to influencer marketing with policy and protection written "by creators for creators." The AIC's founder Qianna Smith Bruneteau and influencer and council member Chrissy Rutherford join us on this episode to breakdown the little understood influencer landscape that's full of gray areas... the relationship between brand, influencer and policy, creator rights and responsibilities and how AIC will help to navigate the culture of fear and uncertainty with no central nervous system or clear rules in an economy that's proving to be working. And about that massive Times Square billboard when AIC launched and other elements Diet Prada have taken issue with in their recent post - we address that too.
We hope you enjoy this substantive conversation, it certainly gave us a lot to think about. Please let us know what you think and also subscribe, rate this podcast (*****) and follow us on Instagram @TheConversations.Podcast for more.
Share
|
Download