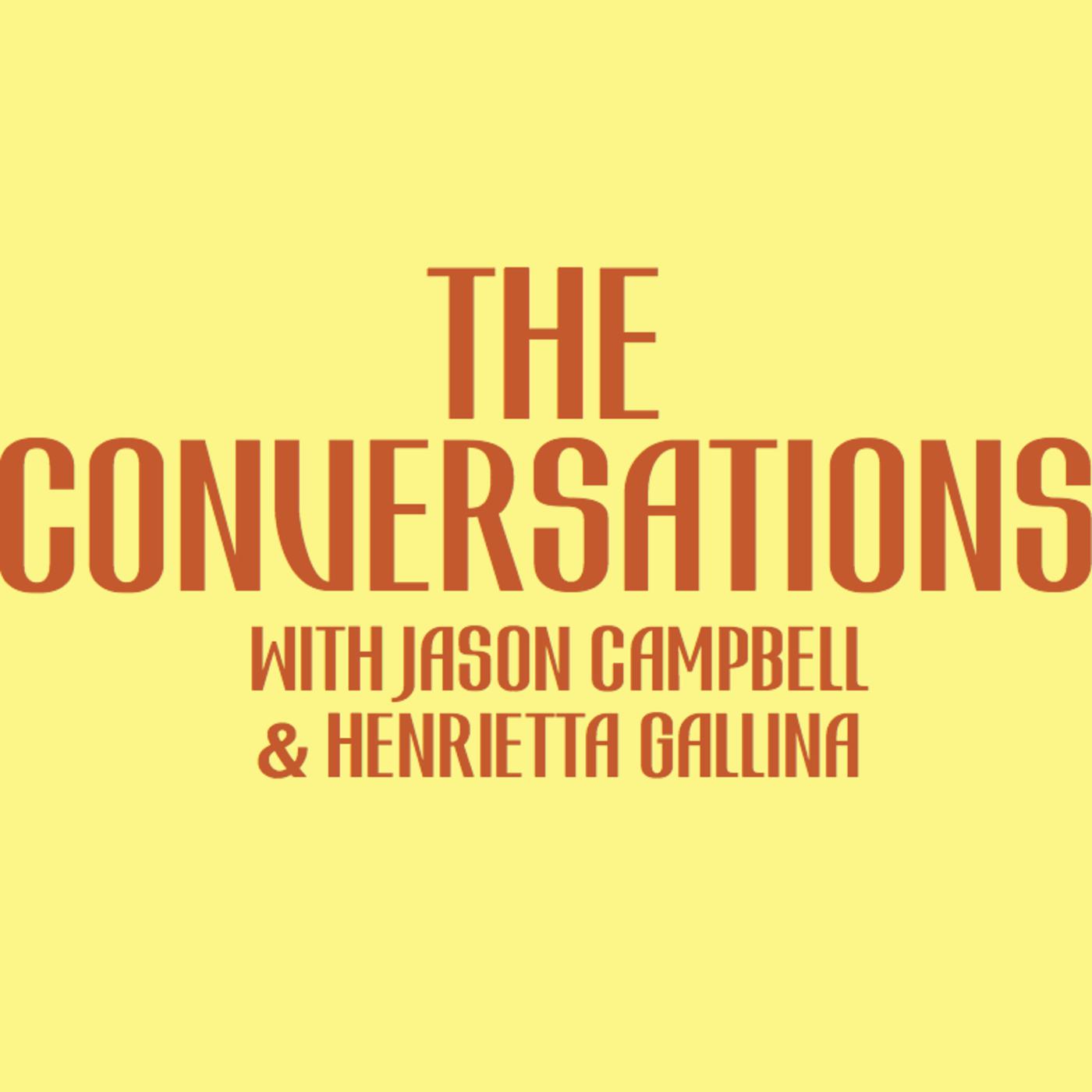 A Conversation With Ronan Mckenzie & Gabriella Karefa-Johnson: What is the Role of Strong Image Making in a Post Pandemic Fashion Landscape?
Apr 14th, 2020 by theconversations
In this episode we have a compelling cultural conversation with our great guests - photographer and film maker Ronan Mckenzie and stylist and Garage Magazine Fashion Director Gabriella Karefa-Johnson. 
During this global lock down, where furloughs, layoffs, cut budgets, low sales and potential bankruptcies loom, in fashion, there is little to no focus on anything other than business survival. With that we wanted to get together to discuss the role of strong image making in a post pandemic fashion landscape and how that impacts themes of inclusion and representation along the way. 
We'd absolutely love to hear all your thoughts on this one - please DM us at our newly formed Instagram account @TheConversations.Podcast and be sure to follow us there also. As usual we hugely appreciate your support in listening, please subscribe, comment and rate this podcast :)
Share
|
Download