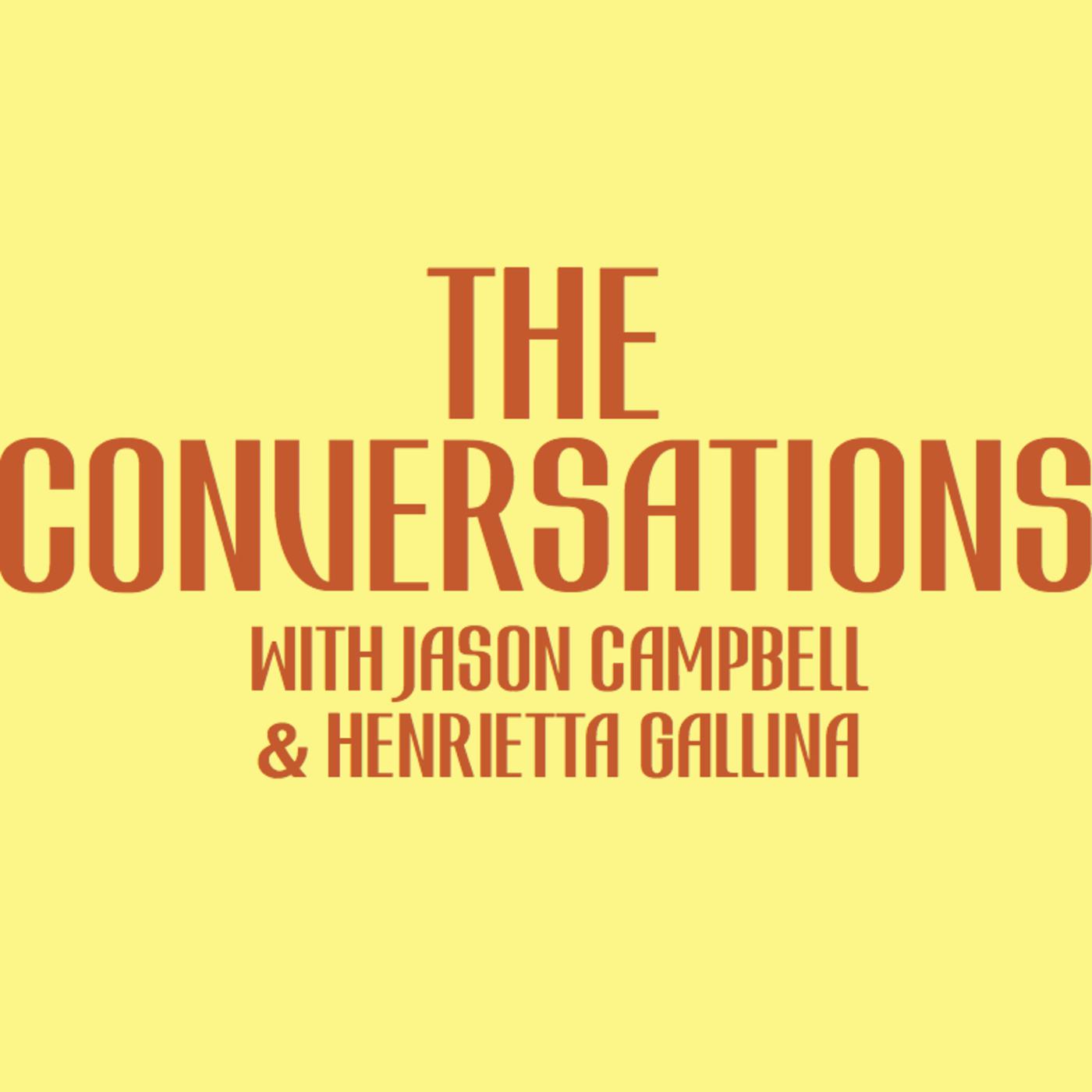 A Conversation With Ruba Abu-Nimah: If We're to Accept "Warhol's" Statement of "Art Is What You Can Get Away With," What Does This Say About Image-Making in the Digital Age?
May 24th, 2020 by theconversations
Image-making has never been so democratic. A visual curation of our lives is the order of the day, with millions counting themselves as image-makers. But can brands still discern quality from attainable or the amateurs from the professionals and does it matter? And in the mist of the pandemic and beyond, where budgets are dwindling, teams are being downsized and digital platforms are key and met with very meaty KPIs, what is the place and value of strong, quality or high-end imagery? "Art is what you can get away with," is a disputed quote attributed to Andy Warhol and the starting point of this week's conversation, where we're joined by one of our industry's most distinguished creative directors - Ruba Abu-Nimah.
Ruba's impressive background as a graphic designer and image-maker, makes her a great voice to add to this conversation with us, having worked for over 30 years across global brands including Nike, Tiffany & Co, Marc Jacobs, Bobbi Brown, Pat McGrath and Shisheido. She was the first ever female creative director of American Elle Magazine, a founding designer at French Glamour and works with the iconic culture publication iD. She's worked with the biggest names in image-making and currently leads creative as SVP Creative Director at Revlon. ⠀
⠀
We have an insightful conversation with Ruba about art, the shifts re: image-making in a digital age, the ongoing power and relevance of strong brand imagery, her expectations for image-making in a post Covid landscape, her thoughts on process and non-creatives making creative decisions. 
As always, we hope you enjoy this conversation, that you keep in touch, subscribe, rate this episode (*****) and follow us @TheConversations.Podcast for more!
Share
|
Download