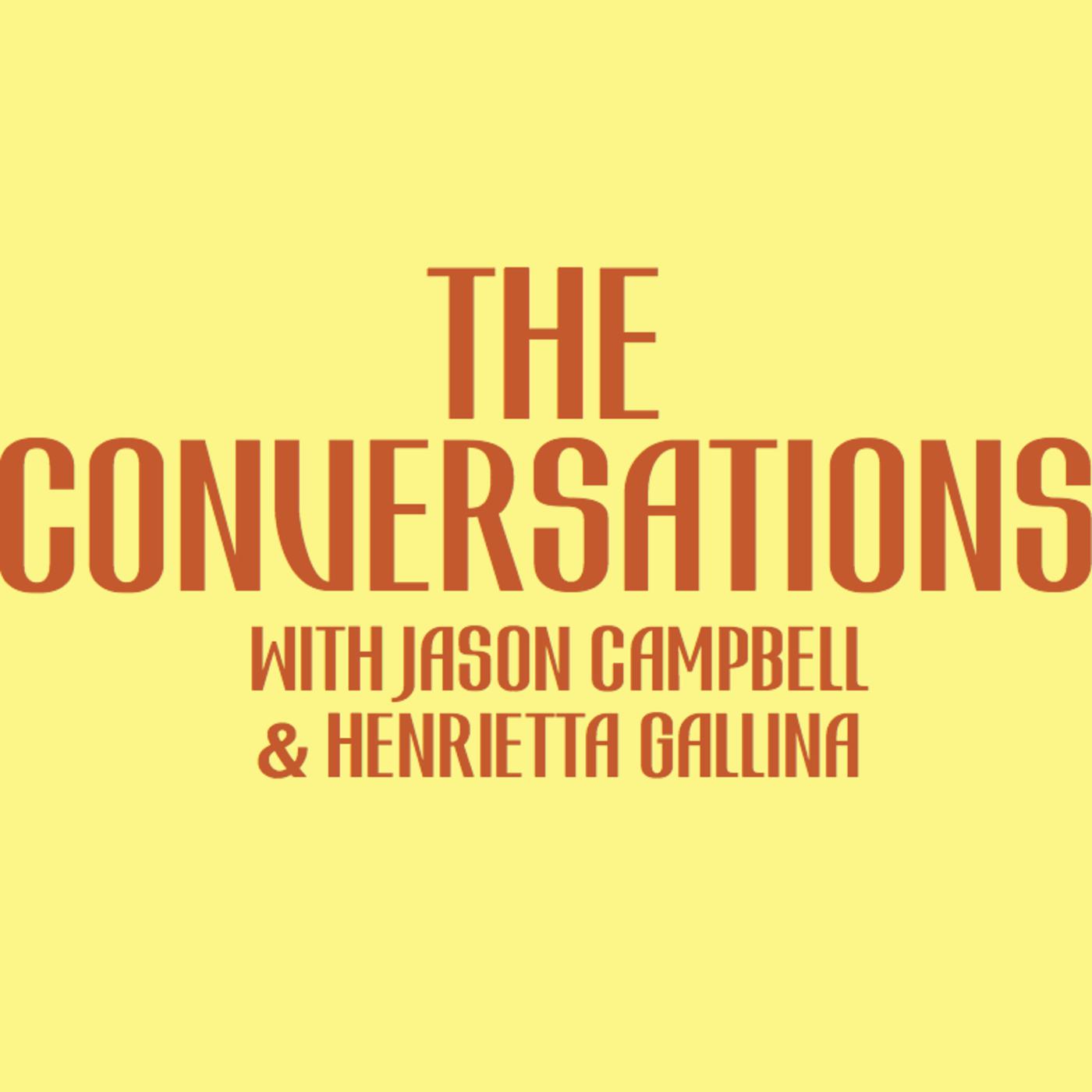 The current call to address the systemic and structural ills across fashion has exposed an already broken industry that was undergoing significant disruption to its purpose and values. But the sheer breath and scope of the demands for deep industry-wide clean up due to issues ranging from rampant sexual assault to toxic work culture, nepotism to racism, begs the question, how does the industry plan to go about instituting these much needed changes?
Discussing issues of leadership and secession, journalism, critical thought and system vs segment or democracy, in this episode we ask, has fashion lost its center? 
We hope you enjoy this conversation! Please let us know what you think and also subscribe, rate this podcast (*****) and follow us on Instagram @TheConversations.Podcast for more.
Share
|
Download