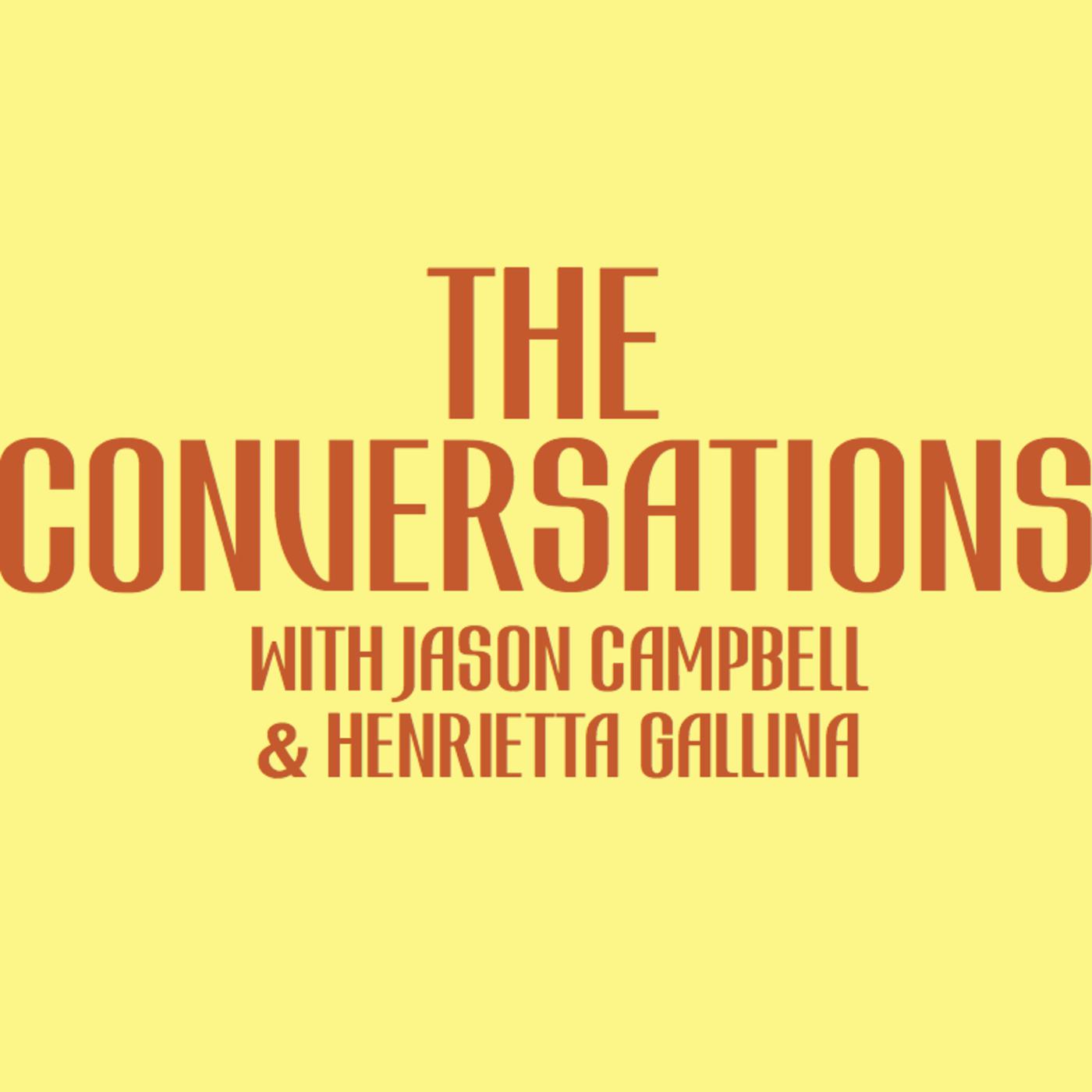 Is André Leon Talley's Fashion Journey a Cautionary Tale?
May 9th, 2020 by theconversations
Fashion is buzzing about former Vogue Magazine creative director and writer Andre Leon Talley's soon to be released memoir, 'Chiffon Trenches'.  Leaked excerpts from the book details key events (some salacious, racist, and hurtful) from this bon vivant's 50 years working at the top echelon of fashion. He writes of being exiled and left emotional scarred by the industry in recent years, most notable by his former champion and employer Anna Wintour who he claims has come to find him too fat, old and uncool. No doubt fashion is a brutal business but those who operate at the very top where Talley satellite'd, tend to protect each other with plum employment and professional homage to the very end. Talley's distinction, however, is as the lone black professional who's worked at this level in the industry.
In this episode, we discuss Talley's career. Was he building community or pre-occupied with his own profile? Does he represent a cautionary tale especially for blacks in the business. And why it's important that he has claimed his legacy. 
We hope you enjoy this conversation and as always we ask that you keep in touch, subscribe, rate this episode and follow us @TheConversations.Podcast for more!
Share
|
Download