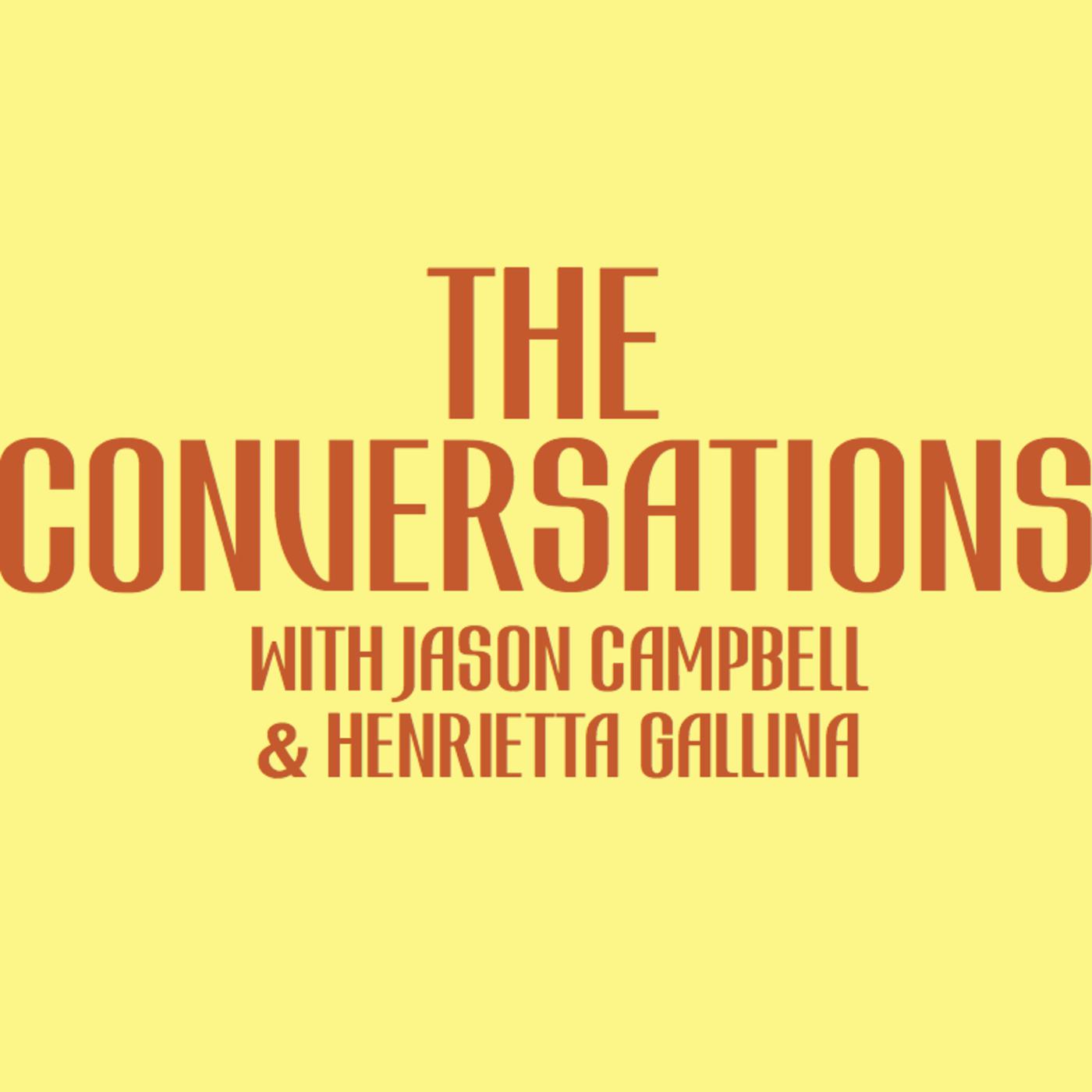 Is Ye & Julia Fox's Relationship the Next Level of Brand Marketing?
Feb 1st, 2022 by theconversations
It sounds like an odd question... However, in this episode, we flow through streams of thought about the dynamics of the famous/infamous relationship between multi-hyphenate Ye and actress Julia Fox - and how this could be mapped against a new and much larger approach to marketing and PR, ultimately fueling his multi-billion dollar enterprise. 
As always we would love to hear from you about this and any of our other topics - feel free to reach out to us via Instagram @TheConversations.podcast. Please also subscribe and rate us (*****) - we always appreciate your support :)
Share
|
Download