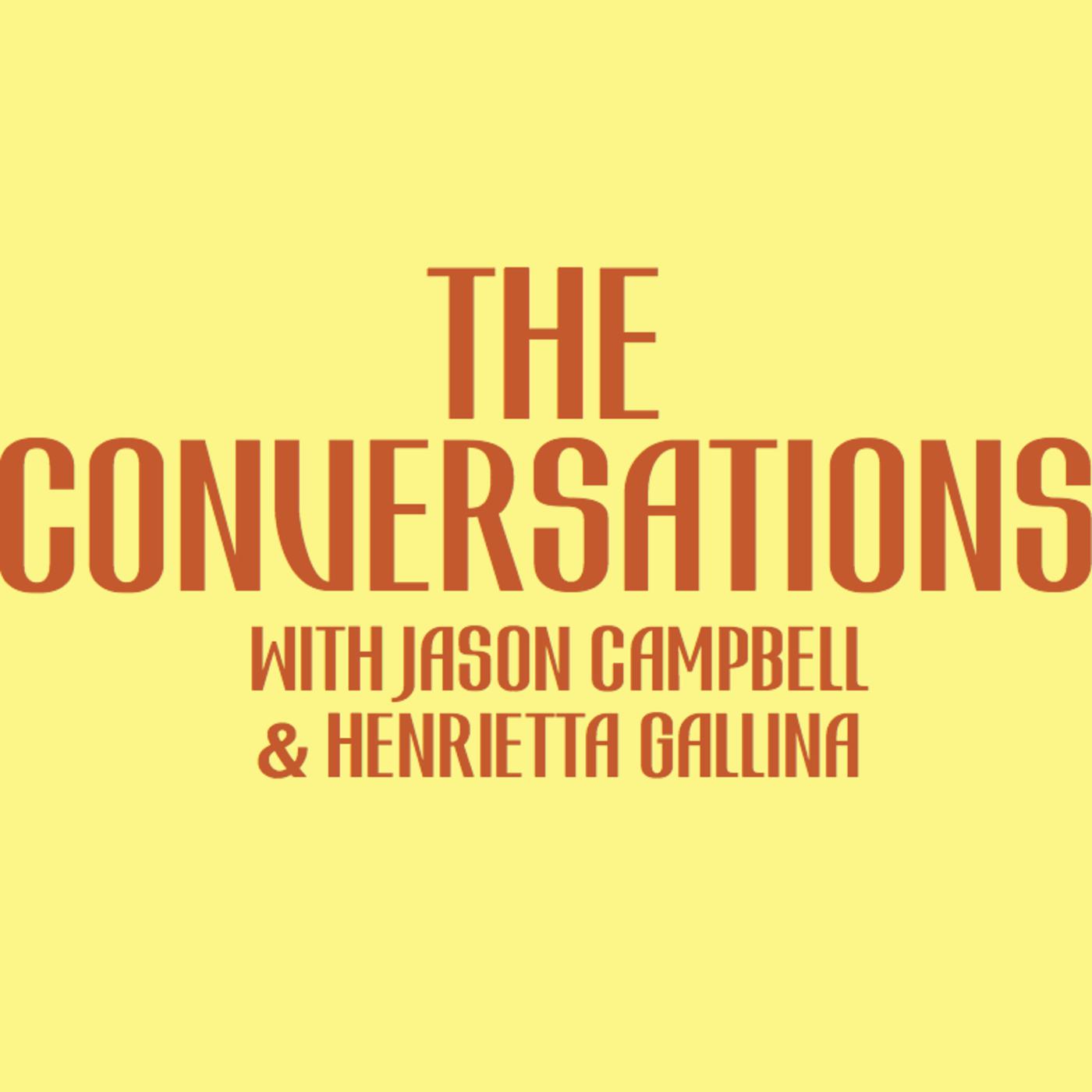 Veteran Talent Series: A Conversation With Memsor Kamarake
Dec 4th, 2020 by theconversations
Stylist Memsor Kamarake kicks off our end of year talent series where Jason talks to fashion professionals to discuss their history and gather their take on the current, unprecedented state of affairs in the industry.
Kamarake details his rise from retail at Ralph Lauren to fashion director at Vibe Magazine to stylist to Wendy Williams, journeying through the halcyon days in the late nineties and early naughts across the fashion capitals to the current racial uprising that's shaking all corridors of the industry. In addition to his contribution, Kamarake speaks to Blacks' long and often, unattributed contribution to the industry and in response to the racial reckoning, he weighs in on the Black community's response in addressing the magnitude of the moment that demands us being seen and heard. Kamarake also break down his role in styling and co-producing a series of films for the organization INTHEBLK, a timely response showing Black creatives working in collaborating. 
We hope you enjoy this kick off episode, continue to support by subscribing, rating us ***** and following us on @TheConversations.Podcast.
Share
|
Download