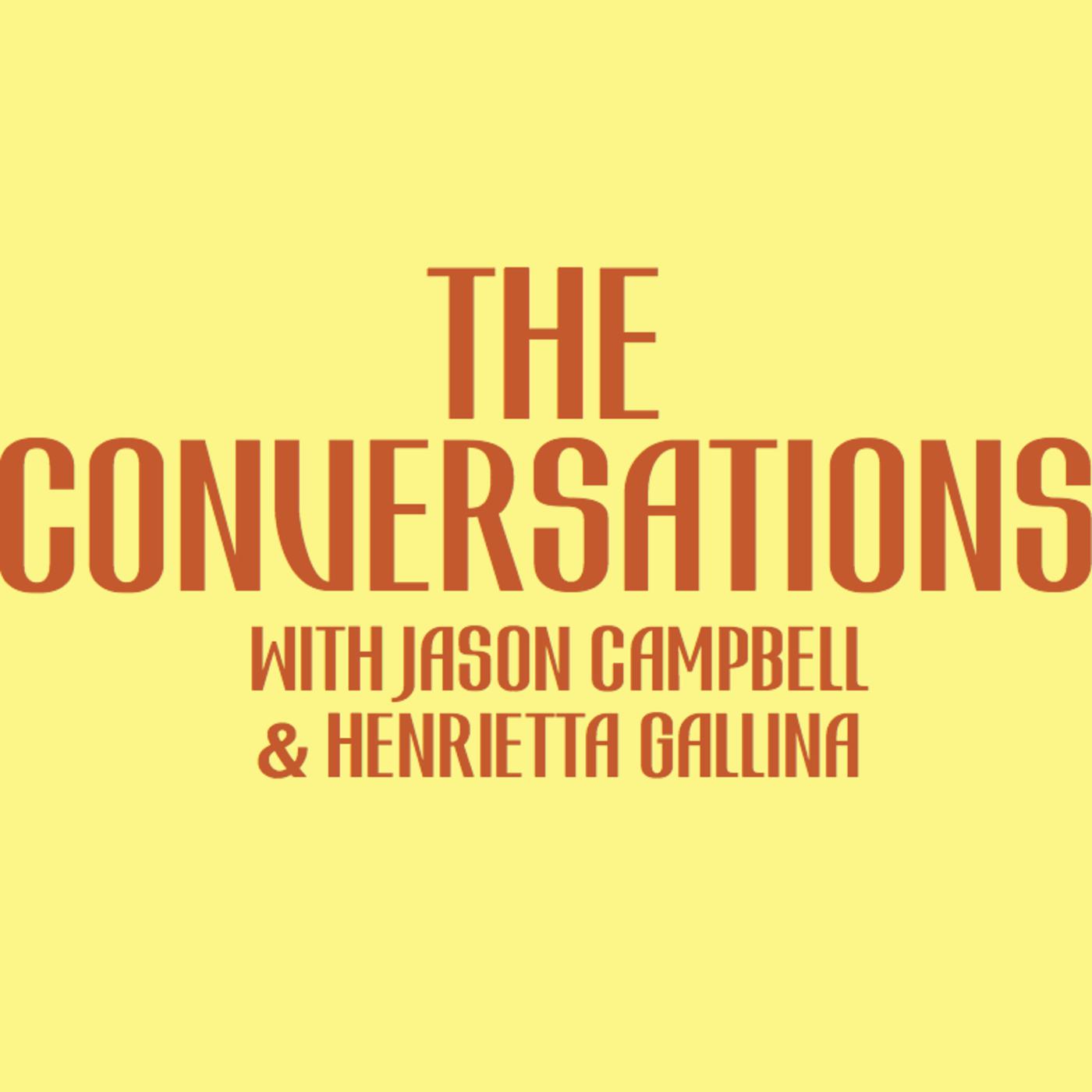 To start our new season and to mark our return to the the airwaves, in this episode, we first look back at what's transpired in our personal and professional lives while on hiatus for the last a year and a half.  
Henrietta talks about her personal journey with a serious illness, meanwhile Jason breaks down the subjects covered in his new Race Relations column for The Business of Fashion and the response to his The Cut feature, "They invented the Supermodel," an anthology of Black American models.
We touch on the state of Black organizations in fashion and the work they've shown with endowment support, and ask, 'where is the money?' We eulogized Virgil' Abloh's wide-ranging, far reaching contributions to the industry and the chasm of hope he left behind for Black professionals. And finally we provide a general overview of how the industry is unfolding and what's next.   
We're so glad to be back - a massive thank you to all of you for your support over the last 4 years and we hope you enjoy this episode and season! As always, please rate and subscribe, follow us and keep in touch via @theconversations.podcast :)
Share
|
Download