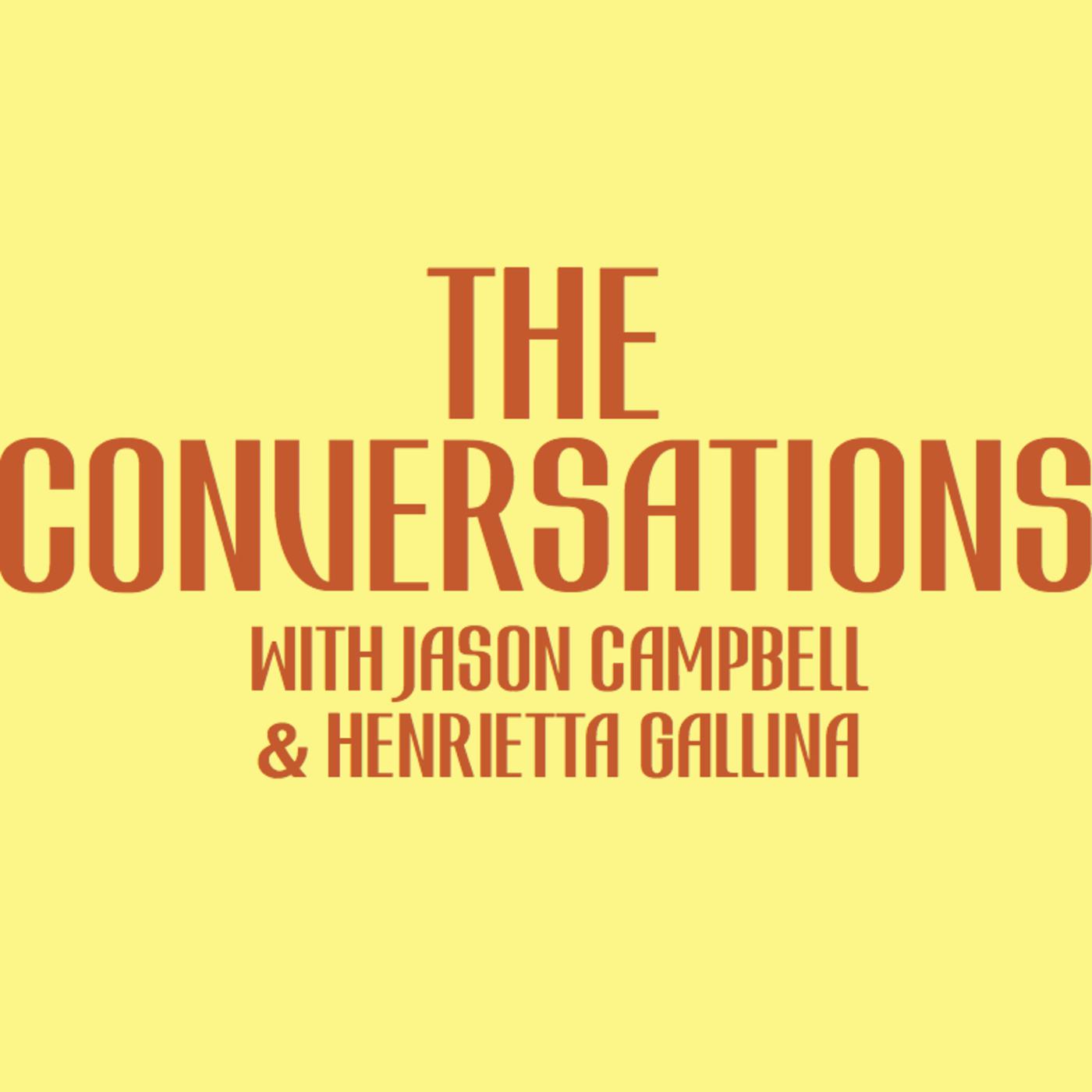 What Can We Learn From André Leon Talley's Legacy?
Jan 23rd, 2022 by theconversations
Andre Leon Talley was a unique and giant figure in fashion. Subsisting on Vogues from a tender age, armed with an Ivy League education, Talley became a chronicler and arbiter of style and culture. And he navigated these two worlds more skilled and informed than most - landing positions at WWD, Ebony, and (most notably) Vogue magazines.
As a writer, creative director, mentor, bon vivant, Talley occupied a singular space as a well-versed, towering Black figure prone to fantastical prognostications steeped in erudite references.  He knew his stuff and centered his world in one of pomp and circumstance as detailed in his recent memoir, The Chiffon Trenches. But Talley was a complicated figure whose legacy is rife with complexities. He championed many Black talents over decades but categorically ignored others, building his inner circle with white socialites, power brokers, and designers.
He indulged in the excesses and riches of luxury but kept rooted in the humility of his faith. And in the end, while willing to expose the ills of the fashion world, one could say Talley was wholly defined by it.
In this episode we discuss the many layers to Talley's legacy, challenges being the only one, when your excellence outshines everyone else in the room, and again, why this is a cautionary tale.
We would love to hear from you - contact us via @theccoversations.podcast on Instagram and as always, we ask that you support by subscribing and rating (*****) to our podcast x 
Share
|
Download