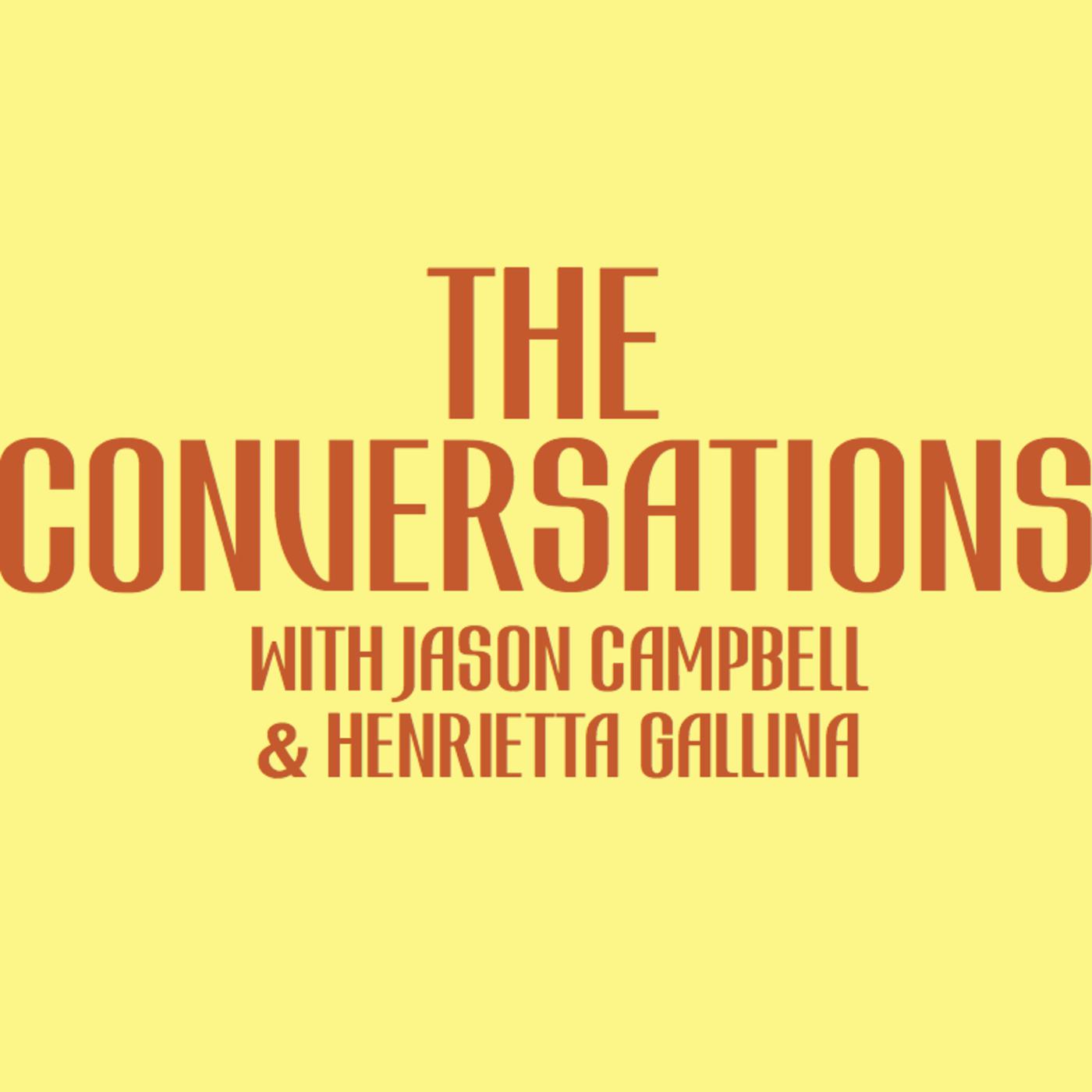 What Did You Think of 'The Remix: Hip Hop x Fashion' Documentary?
Jul 25th, 2020 by theconversations
In this episode, we talk about the new Netflix documentary 'The Remix: Hip Hop x Fashion'. We discuss our immediate reactions and the main themes we thought about within it, as the film works to capture the influence of Black culture and specifically Hip Hop culture on global fashion, the making of the multi-billion dollar streetwear category and celebrate the stories of unsung icons including Misa Hylton and April Walker.
We hope you enjoy this conversation! Please let us know what you think and also subscribe, rate this podcast (*****) and follow us on Instagram @TheConversations.Podcast for more.
Share
|
Download