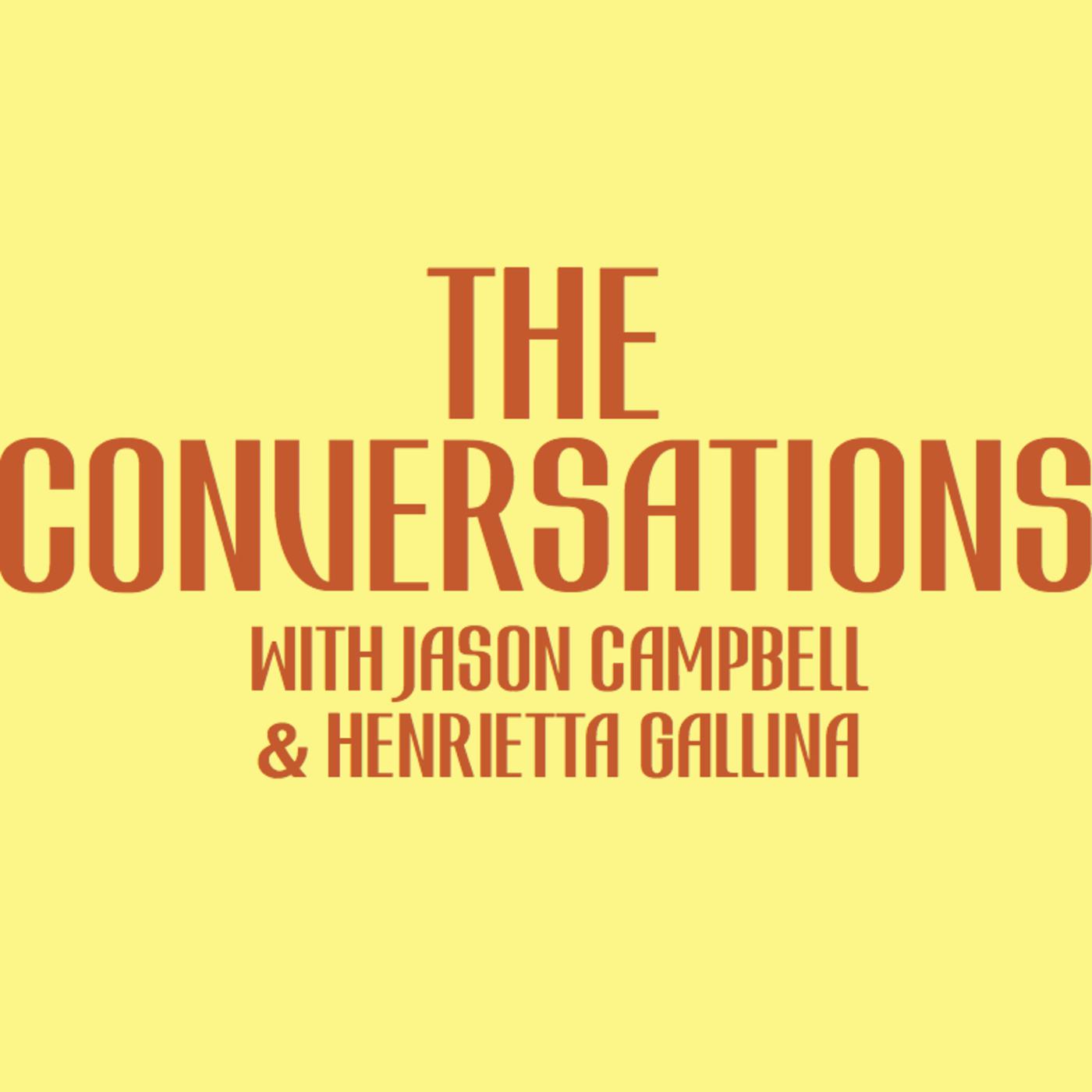 What is the Best Approach to Marketing at a Time Like This?
Apr 9th, 2020 by theconversations
Right now marketing is a creative minefield rife with sudden challenges — that if executed ineffectively — can render a brand tone-deaf and out of touch. Marketing in the age of Covid-19 demands razor sharp messaging that balance art and a pitch perfect proposition (if any) to buy. Still during this crisis, brands, especially those in fashion, must stand for something, now more than ever. But how are they to focus on brand message to sell product when demand is dead, bank accounts are evaporating and in some cases, bankruptcy looms?
In this episode we talk through the panic to identify marketing approaches to consider in the fight for survival during this unprecedented economic crisis. However, with this level of uncertainty, everything is still inconclusive, but well worth the conversation we think.
Thanks for joining the conversation, please continue to support by commenting, subscribing, rating this episode AND now you can follow us on Instagram @TheConversations.Podcast! We so much appreciate all your support :)
Share
|
Download