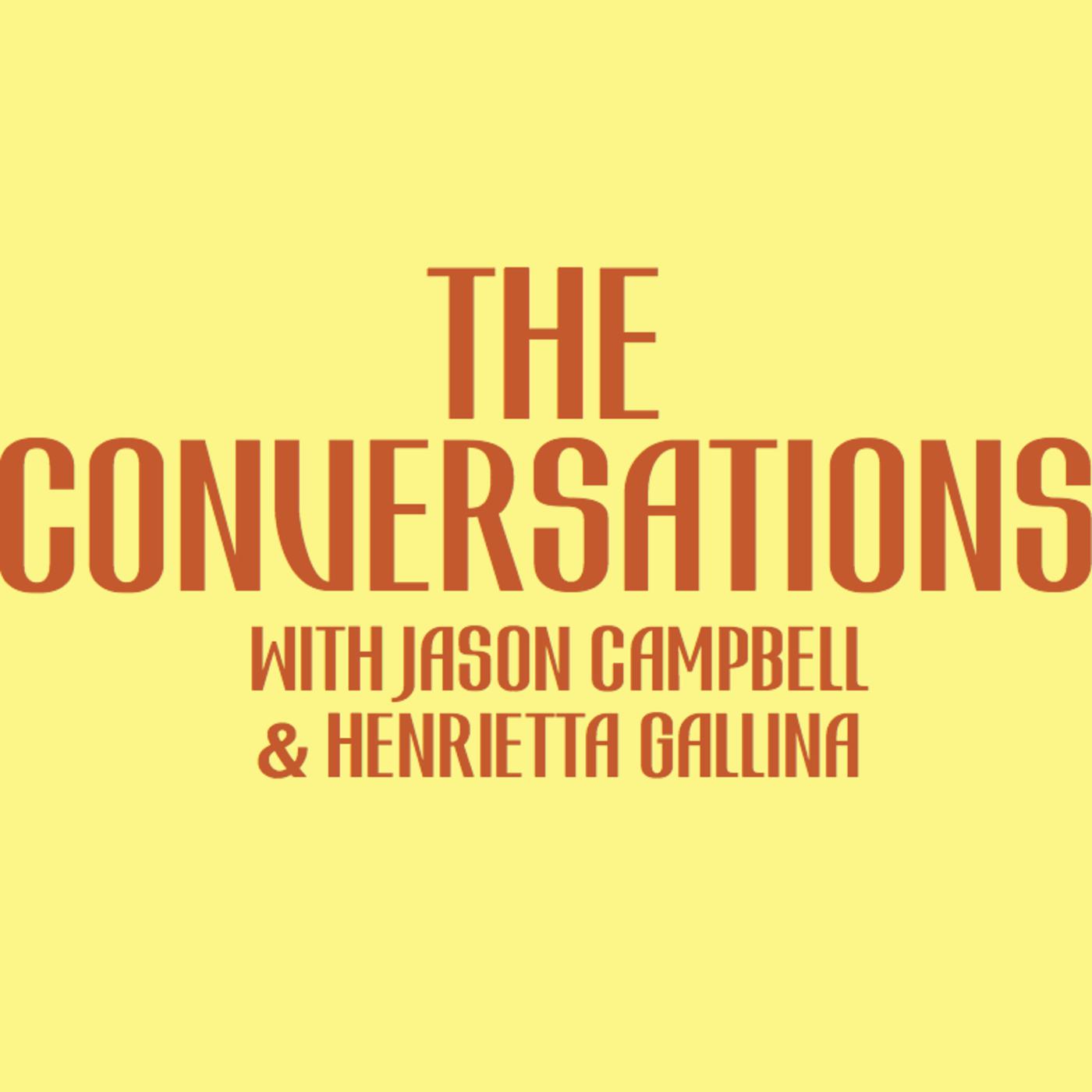 In keeping with the big-issues theme of our season opening episodes, to kick off season 4, we pan out to take a broad look at the hot button issues in fashion. Covid 19's economic impact on the industry has dominated the headlines for months but time has shown that the pandemic has only ruptured the structural cracks that were already there in the system. 
In this episode, we delve into economic hit from shifting consumer shopping habits and its influence on the declination of the department store. And if engineering an unprecedented economic recovery wasn't enough, fashion is doubly tasked with the serious demand of representing better social and cultural practices as it relates to racial equity and sustainability. Even the functions of marketing and communication in fashion demand a reset. The industry just finished its fashion month showing a mix of virtual presentations and fashion shows and one thing is clear is that the path forward is anything but clear. And while our multi-billion dollar industry in a state of flux, there's a dearth of media to try to make sense of the chaos.  
The big issues in fashion are big indeed, welcome to Season 4! We'll be discussing multiple elements in and around these shifts and more, along with some great esteemed guests!
We hope you enjoy this kick off episode, continue to support by subscribing, rating us ***** and following us on @TheConversations.Podcast.
Share
|
Download