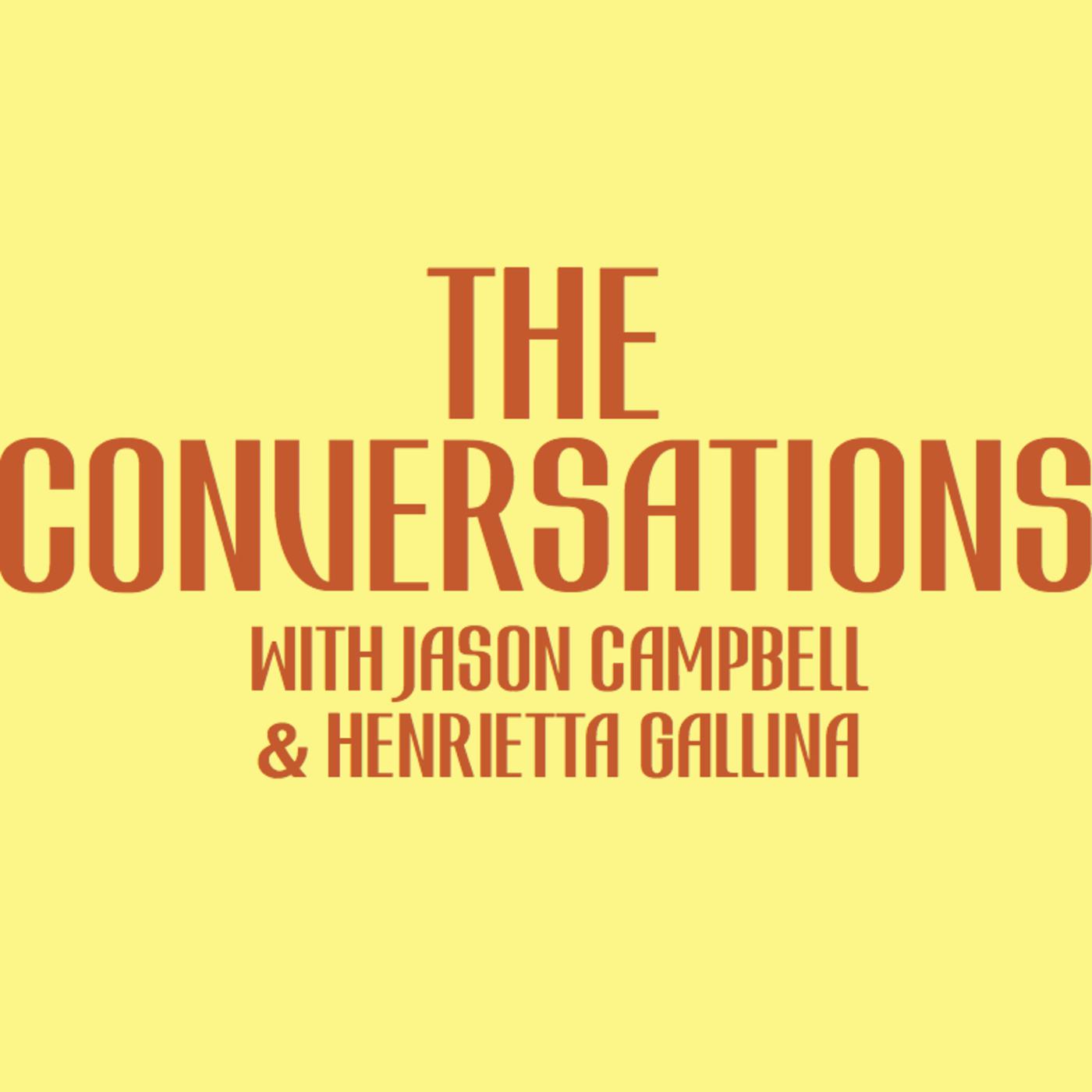 A Conversation With Bandana Tewari: Will There Be a Mass Exodus From Fashion?
Aug 8th, 2020 by theconversations
It didn't take a global pandemic for Bandana Tewari to rethink her future role in fashion. Four years ago, the former Vogue India Fashion Director, left the glamour and excess of that title behind, and moved from Bombay to Bali to work independently as a fashion journalist and sustainability activist. Tewari calculated to stay in fashion in a more beneficent role, still showing support for creativity while promoting slowed production.
But for so many other fashion professionals, the reality of whether they can remain a part of a profits-over-product, profits by-any-means-necessary industry, is a moral question and for a contingent may no longer be a choice, but an inevitable outcome — in no small parts deepened by the pandemic, economic downturn, racial fallout, harmful environmental impact, constant exposure of unethical labor, wage and manufacturing processes, toxic work cultures and technological takeover. 
On this episode, Bandana Tewari  joins us to discuss how the industry values have changed in the last 20 years, her journey advocating for sustainability and why we should expect a mass exodus from fashion.
We hope you enjoy this conversation! Please let us know what you think and also subscribe, rate this podcast (*****) and follow us on Instagram @TheConversations.Podcast for more.
Share
|
Download