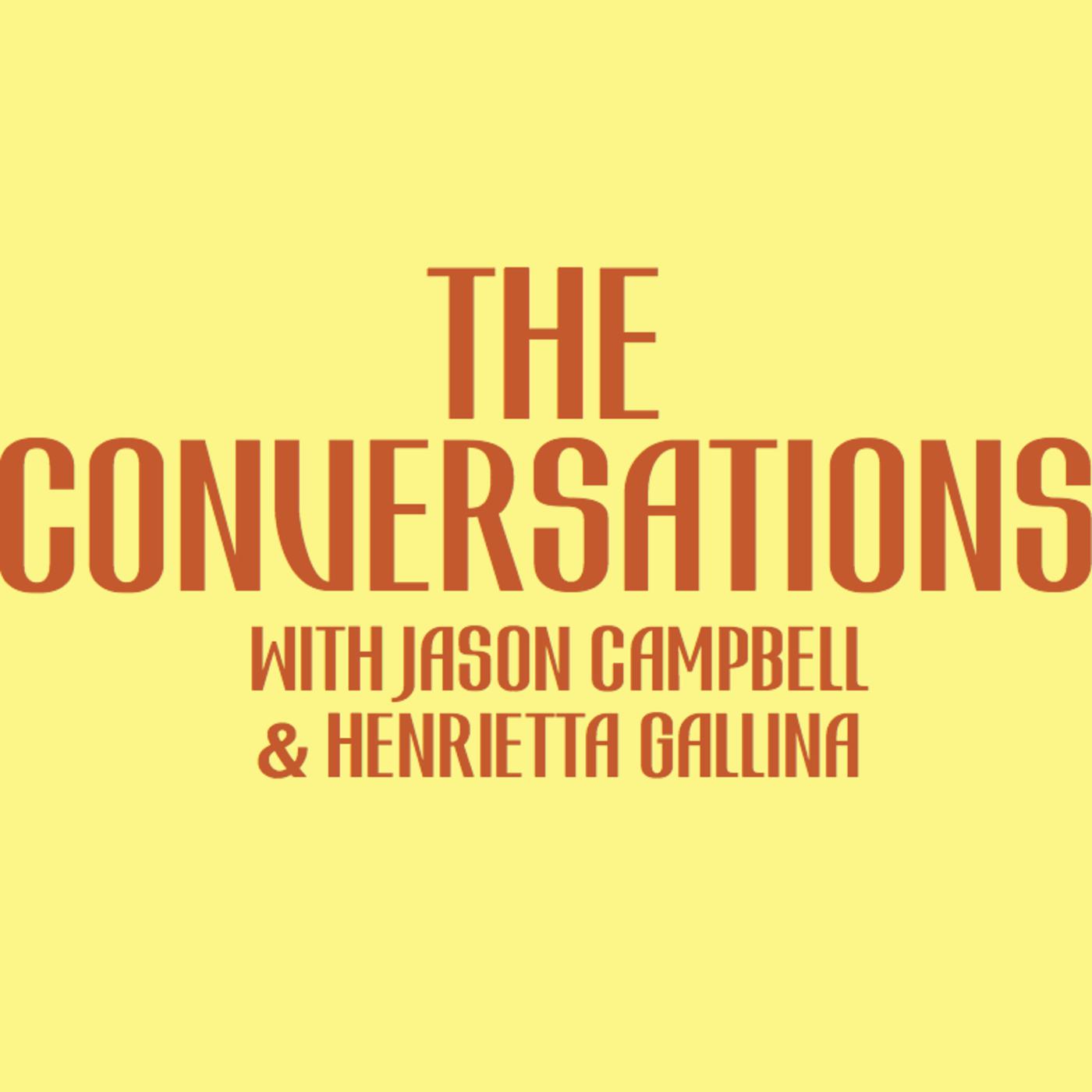 With the Race Issue in Fashion, Is There an Element Where We as Black People Are Doing It to Ourselves?
Jul 8th, 2020 by theconversations
A damning Medium essay, titled 'The Truth About Essence', was published last week detailing a toxic culture of abuse, intimidation and underpayment at Black-owned, Black run Essence Magazine. Authored by a group of employees named Black Female Anonymous - this stunning unfolding in the midst of the rise of several Black-led professional groups demanding equity across the fashion industry - inspired us revisit our Black leadership episode from last year. 
Additionally, during this time, a recent New York Times article, 'It's Time to End Racism in the Fashion Industry. But How?' detailed several Black groups and their varying, not yet unified initiatives, aimed at changing the current oppressive structure of racial inequality in fashion. The article insinuates that the disparate Black voices lack a collective game plan or more salaciously, are in competition.
Journalistic devise notwithstanding, the journey to dismantling white supremacy in fashion is froth with some issues within the Black community also, including the desire to uphold toxic and elitist systems, Black oppressors, and in parts the ruthless advancement of personal and territorial agendas. In this episode, we ask as it pertains to the race issue in fashion; is there an element where we as Black people are doing it to ourselves?
This is a very delicate topic, but as always, we hope you get involved and let us know your thoughts - a conversation is key! Please also subscribe, rate this podcast (*****) and follow us on Instagram @TheConversations.Podcast for more.
Share
|
Download